Click the image above to acess a trial run to see how popular this will be with our community. This free trial ends 10-21-22.

Features available in Scholastic Teachables:
- Over 30,000 printable education resources
- 2,000+ leveled mini-books (custom text or pictures)
- Clipart printable images for supporting the classroom
- Summer Reading and Thematic Packs available
- Support ELL, Spanish-speaking students, and beginning readers
- Tutoring support through activity sheets

Username: schteachables103
Password: gear
Check out our Facebook and YouTube and Instagram pages!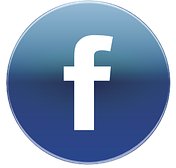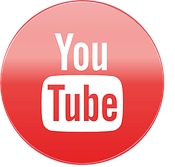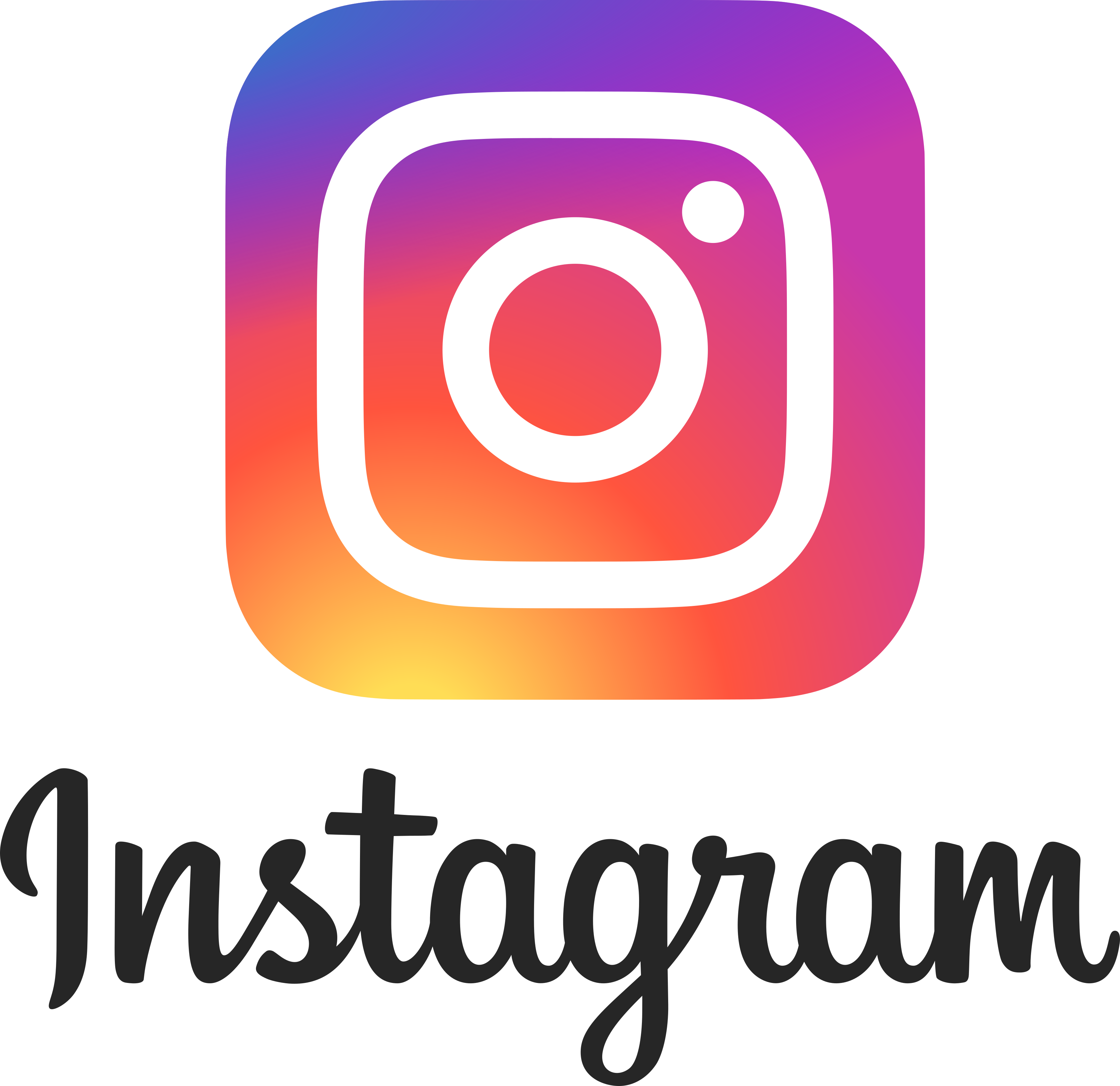 Check on the Programs tab, under Adult, Young Adult and Children's for new books and other fun things going on.