Click here to go to our special Teen Facebook Page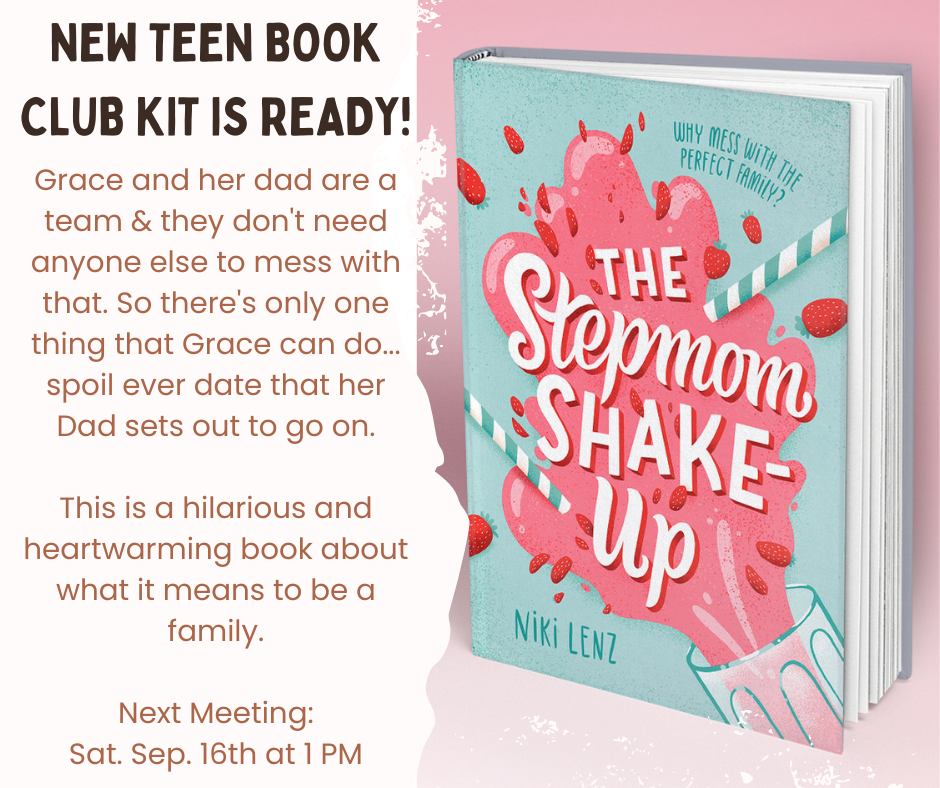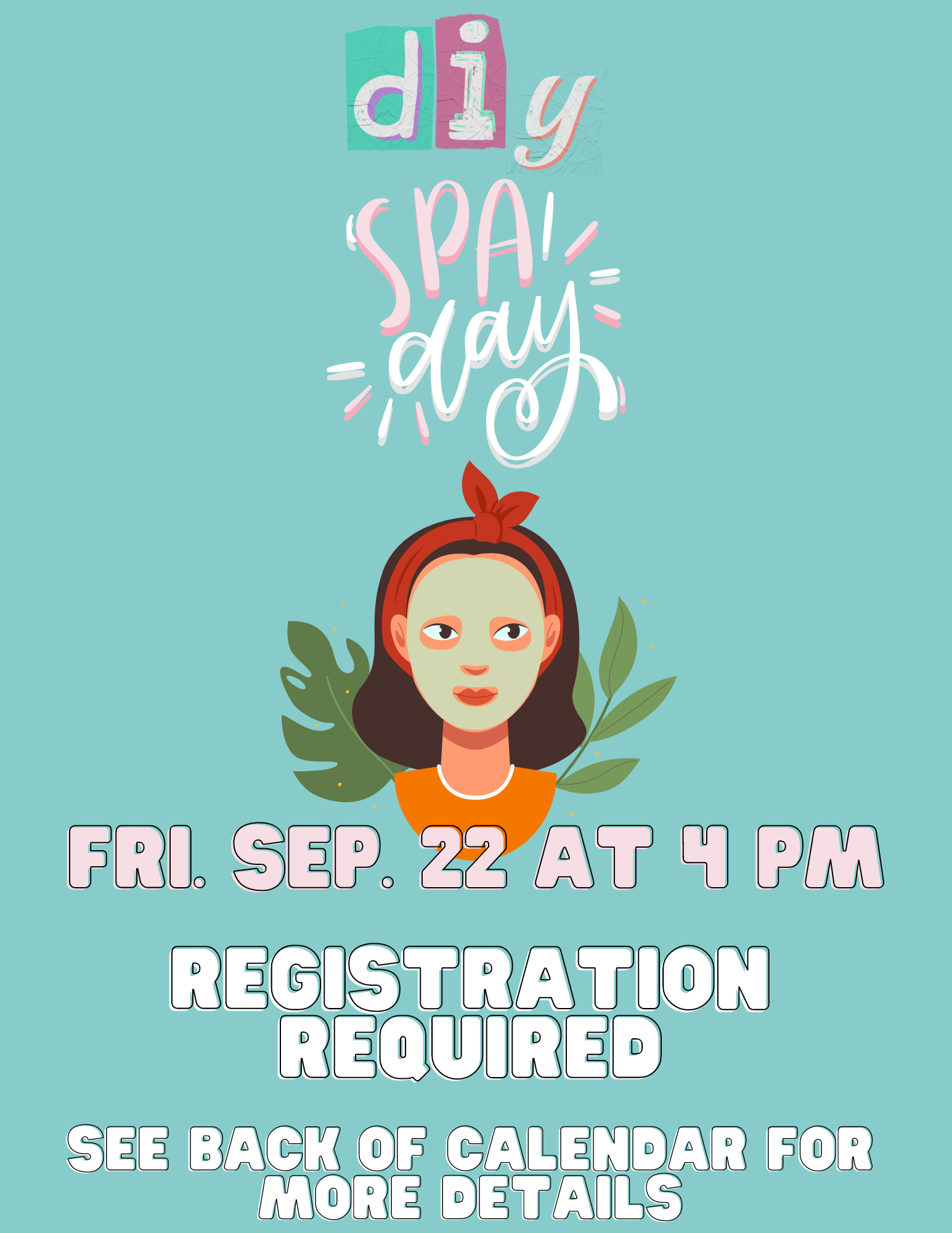 CONGRATS TO OUR TEEN PHOTO CONTEST WINNERS! AND THANK YOU TO EVERYONE THAT TOOK PART! YOU DID FANTASTIC WORK!!!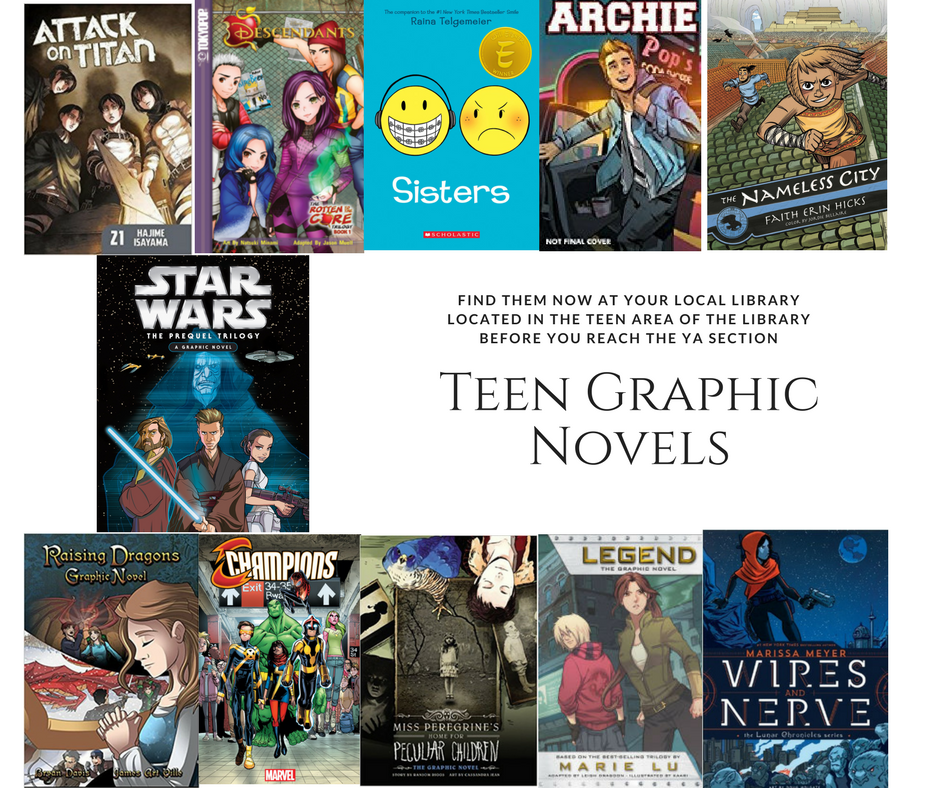 We are constantly getting new Young Adult books, check in with us to check out the latest hit!
Stay posted for more fun updates!
TEENS!!!
Have a new assignment or report due soon? You don't have to go any farther than your local library... or for that matter.... our website!
We have two options:

KY Virtual Library
has lots of articles, information, and so much more that will help you out. Login and password are avaiable at the library. Just get it when you come in or give us a call.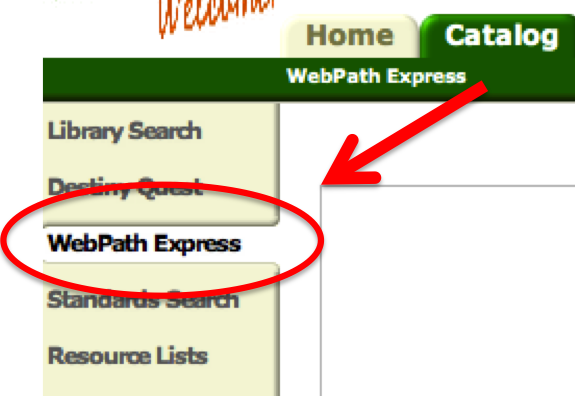 (Destiny system has changed, so we will update this with a new image of the new version)
WebPath Express
offers lots of information. You can search and narrow it down to whatever grade level you need. This feature is a hidden treasure that you wouldn't regret digging up for yourself.
Simply go to our catalog from anywhere, and you will see WebPath Express at the side of the screen like shown above. Get your hands on good, reliable sources using this feature we offer our patrons.