Fold3 is a great resource for hunting down more information on your ancestors with a military history. Fold3 provides convenient access to military records, including the stories, photos, and personal documents of the men and women who served. Click the image below to access the site.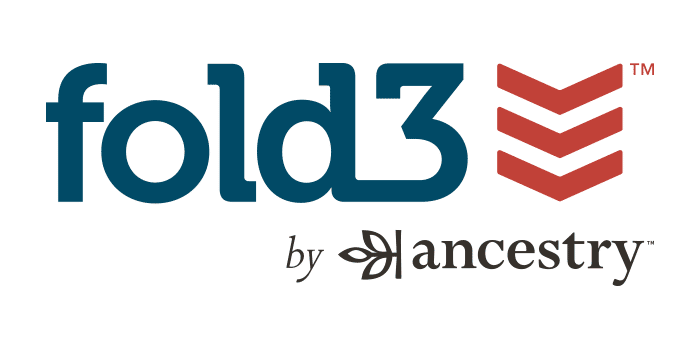 Enter your library card # including a lowercase p to login.
We have a new feature here on our website. You can now access the digital version of the Wayne County Outlook, from 1904 - May 2020, here through our website. You can even use the search engine to find something specific.

Just click the picture of the newspaper below and it will take you to the site.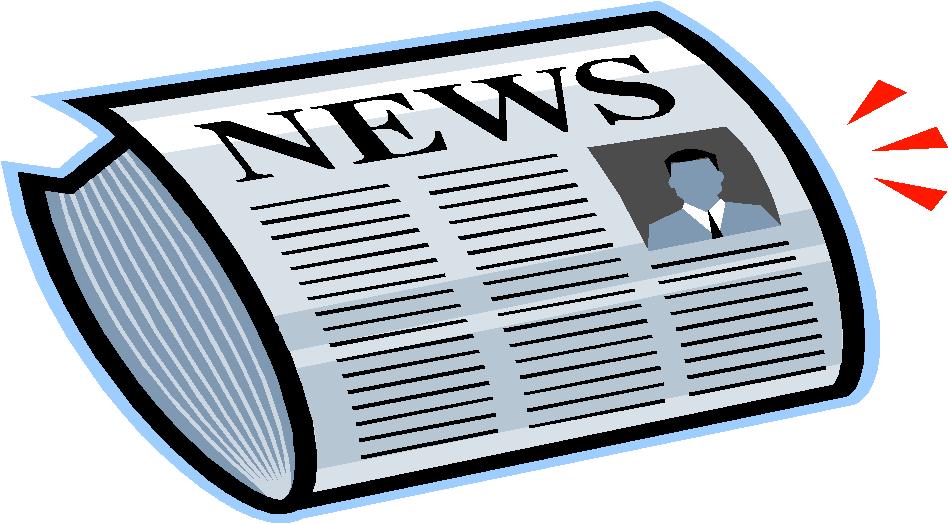 MORE DIGITAL NEWSPAPERS NOW AVAILABLE ONLINE
You can now access the links to several other counties newspapers through the following links!
Adair County

Clark County

Clinton County

Green County

McCreary County

Meade County

Pulaski County

Russell County
Have you ever wanted to dig into the past and discover more about your ancestors? Well you've come to the right place. Here we have some handy links that you can use in your search through the past.
Genealogy Research Links
http://www.rootsweb.ancestry.com/~kywayne/wayne.html

http://www.cyndislist.com

http://www.ancestry.com/charts/familysheet.aspx

http://www.findagrave.com

http://www.mymcpl.org/genealogy

http://www.rootsweb.com

http://www.familysearch.org

http://ukcc.uky.edu/vitalrec

http://apps.sos.ky.gov/land/military/revwar/

http://www.homeadvisor.com/article.show.History-at-Home-A-Guide-to-Genealogy.17370.html%20-%20ixzz4D14apQnG

http://www.usgenweb.org

http://www.castlegarden.org

http://www.americanancestors.org/index.aspx



The Genealogy Guide


https://www.thehubpost.com/a-genealogy-guide/



Genealogy Research Strategies


https://www.publicrecordsreviews.com/education-center/genealogy-research


HeritageQuest is an online database for genealogical research.
Requires password. Contact the library at (606) 348-8565.
Inside our library we have a good sized genealogy section with lots of books, family files, newspaper clippings, a microfilm machine and more.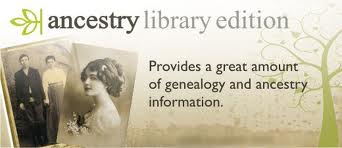 Also, when using one of our computers here in the library you have access to something amazing. Ancestry Library Edition lets you search for family members by names and works a lot like regular Ancestry. So next time you're in the library, check out Ancestry Library Edition!