This great new resource is here to stay!!!
Just click the image below to access the site,
or any of these blue Scholastic Teachable links.
Have your library card handy if you are using the Scholastic Teachables website from home or anywhere outside the library. Your login will be a lower case p and then your library card number.
If using the library computers or wireless internet, you can simply click the image before for Scholastic Teachables and start browsing now.



Features available in Scholastic Teachables:
- Over 30,000 printable education resources
- 2,000+ leveled mini-books (custom text or pictures)
- Clipart printable images for supporting the classroom
- Summer Reading and Thematic Packs available
- Support ELL, Spanish-speaking students, and beginning readers
- Tutoring support through activity sheets

Check out our Facebook and YouTube and Instagram pages!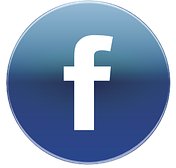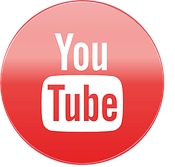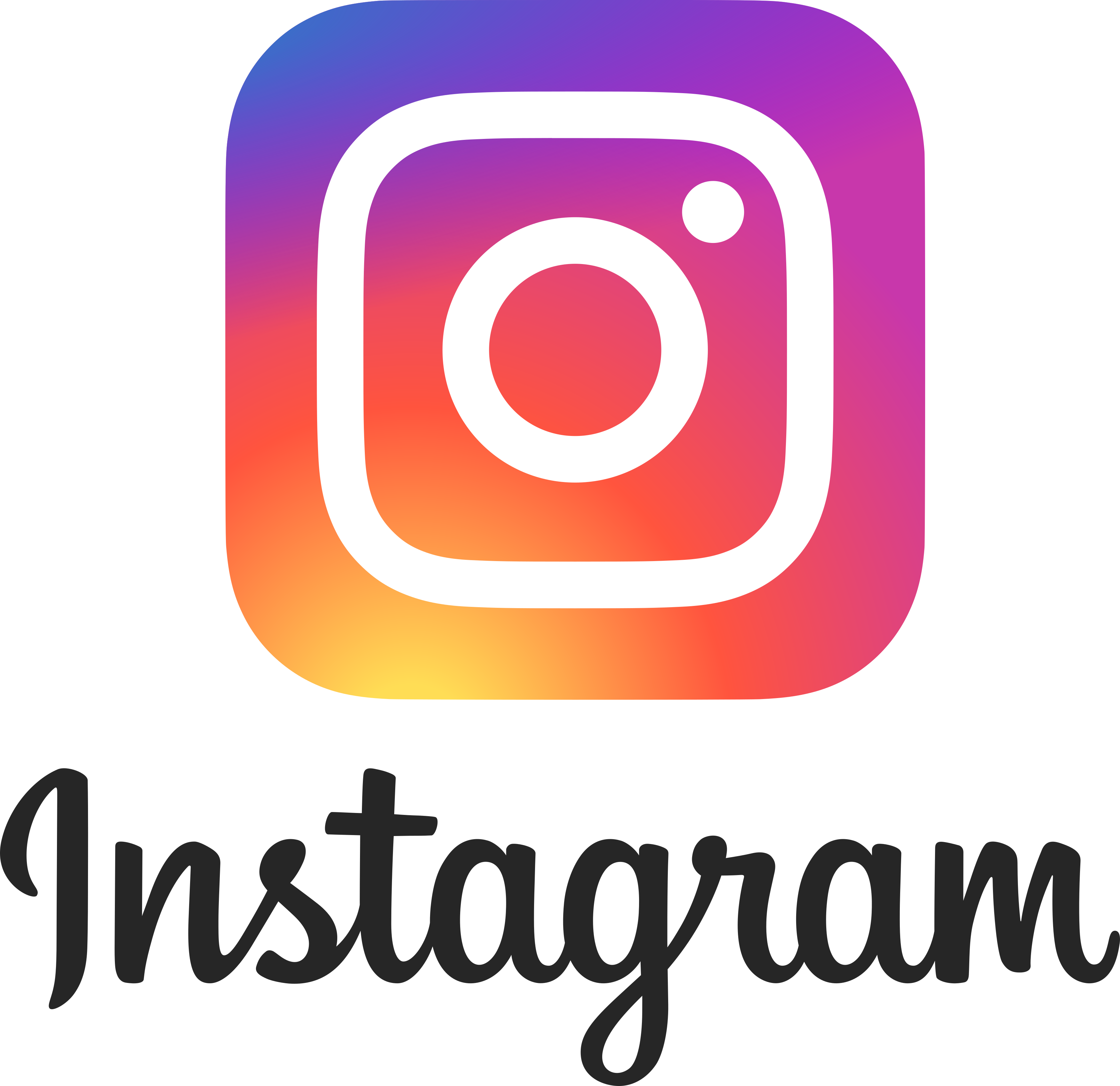 Check on the Programs tab, under Adult, Young Adult and Children's for new books and other fun things going on.