Join us Saturday June 3rd at 11 AM for Shaun the Sheep: The Movie. This movie is rated PG and all ages are welcome at this program.
We're excited to share that the library is
back to normal hours (as of May 8-13, 2023)!

Our facilities will be available:

Monday, Wednesday, Friday
9 a.m. to 5:30 p.m.

Tuesday and Thursday
9 a.m. to 6:30 p.m.

Saturday
8 a.m. to 2:30 p.m.

While the children and teens side of our building will remain closed for continued repairs, the other side will be open for use!

Patrons will once again be able to:
~ enter the building use our public-access
computers and self-copiers
~ enjoy full access to our adult fiction and non-fiction books
~ browse and check out a large selection
of children's, juvenile, and young adult books
~ enjoy access to most movies and most magazines
~ access genealogy materials upon request receive staff assistance with reference, copy, and fax services

Unfortunately, our two larger meeting rooms will remain closed until further repairs are completed. However, we encourage patrons to reserve our private study room as needed and utilize the tables and seating in our main collection area.

THANK YOU for your ongoing patience and support. We look forward to having you here with us soon!

**Please be advised that these plans are subject to change in light of ongoing repairs. Library closures will occur only if/when deemed necessary for the safe and complete restoration of our building.**

Stay tuned to our Facebook page for the most up to date information.

As always, Libby/KYLibrariesUnbound features books for all ages, audiobooks, and magazines available for checkout online 24/7. ___________________________________________________

Click this link to see the Adult Book Club Flyer.
___________________________________________________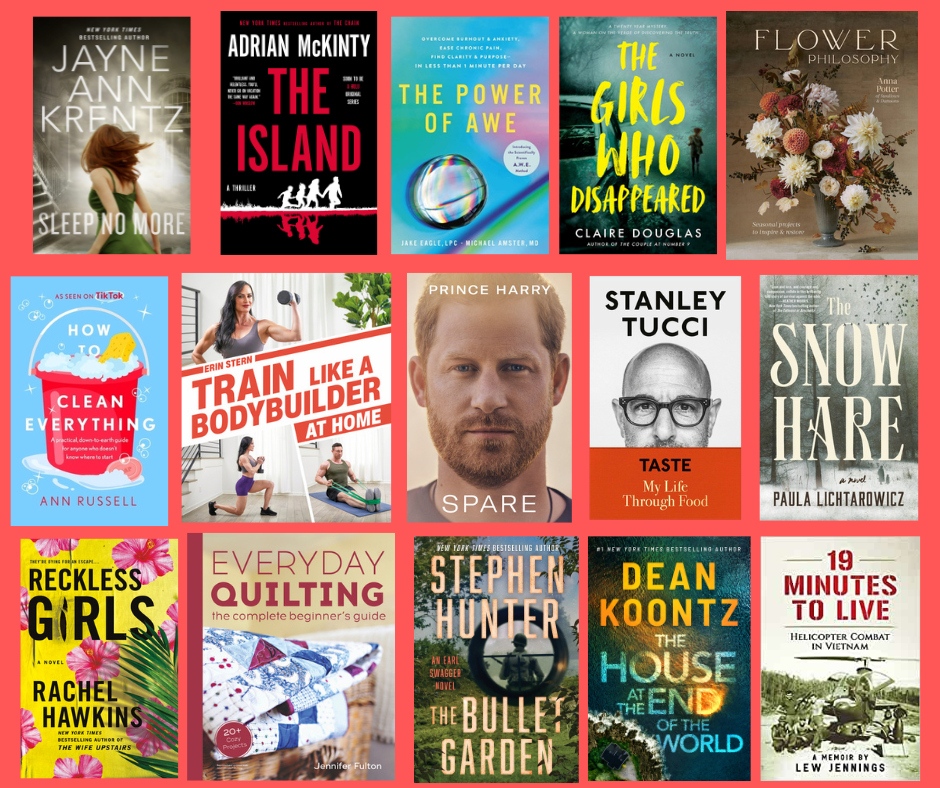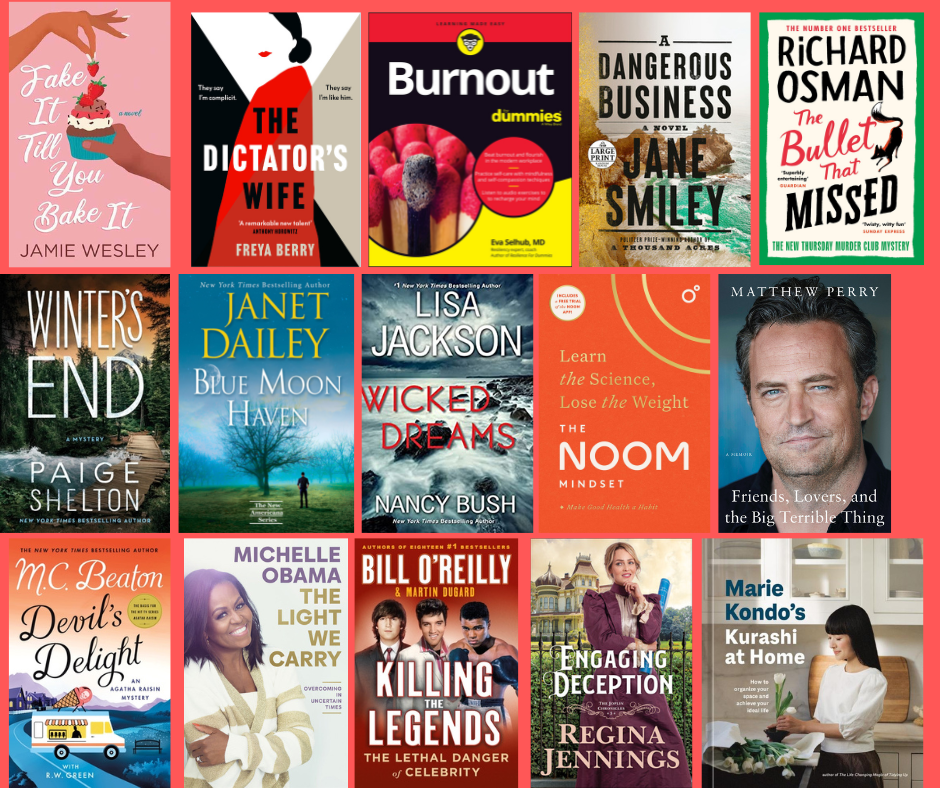 ___________________________________________________

This great new resource is here to stay!!!
Just click the image below to access the site,
or any of these blue Scholastic Teachable links.
Have your library card handy if you are using the Scholastic Teachables website from home or anywhere outside the library. Your login will be a lower case p and then your library card number.
If using the library computers or wireless internet, you can simply click the image before for Scholastic Teachables and start browsing now.



Features available in Scholastic Teachables:
- Over 30,000 printable education resources
- 2,000+ leveled mini-books (custom text or pictures)
- Clipart printable images for supporting the classroom
- Summer Reading and Thematic Packs available
- Support ELL, Spanish-speaking students, and beginning readers
- Tutoring support through activity sheets

___________________________________________________

Check out our Facebook and YouTube and Instagram pages!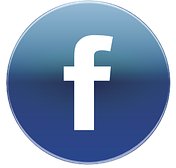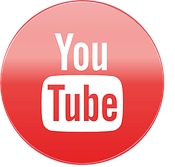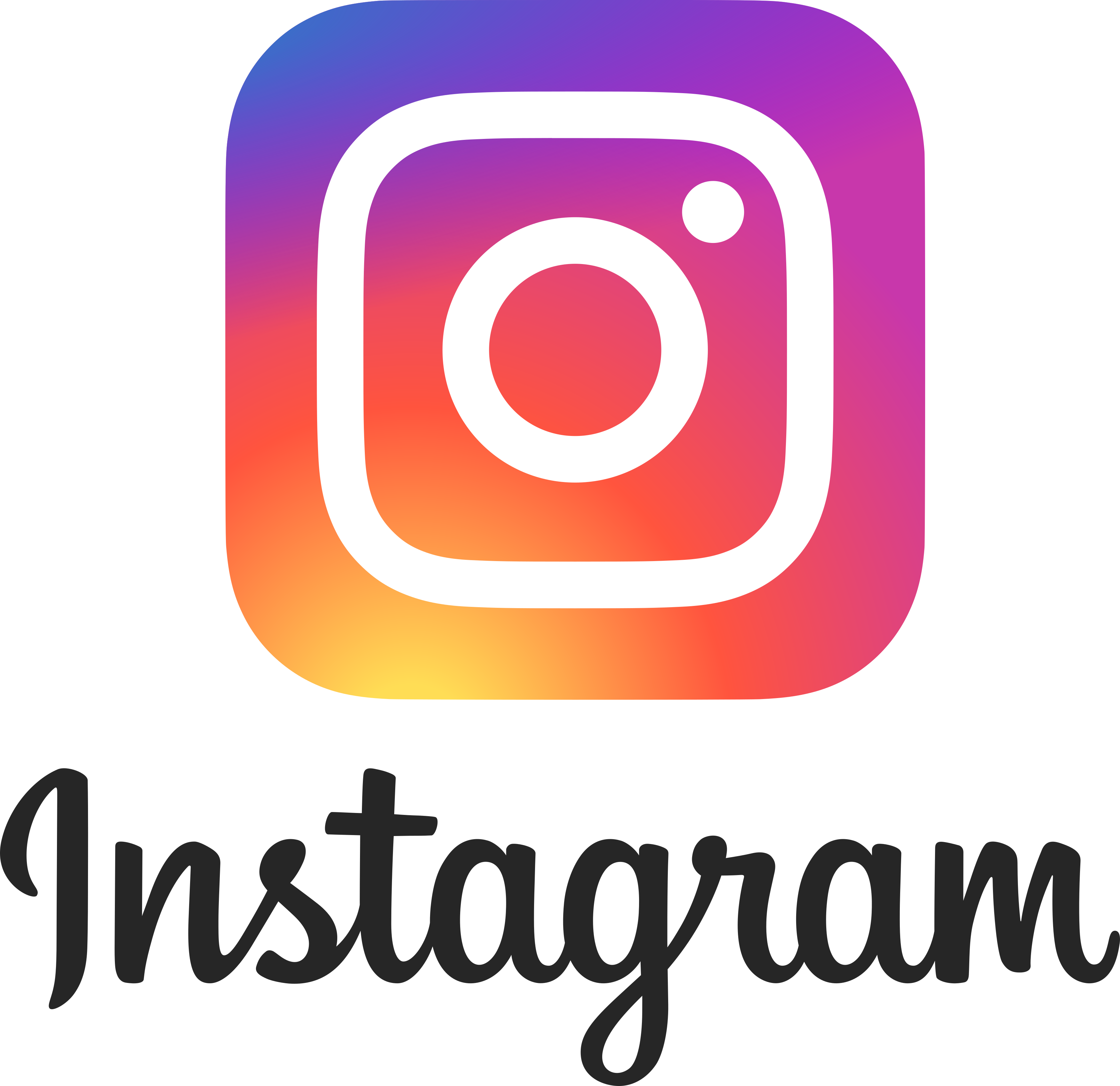 Check on the Programs tab, under Adult, Young Adult and Children's for new books and other fun things going on.
___________________________________________________